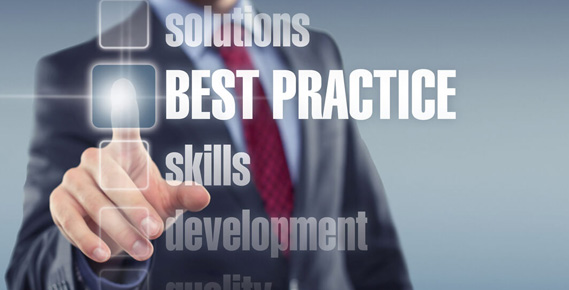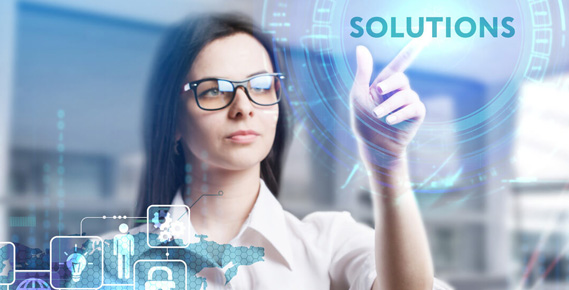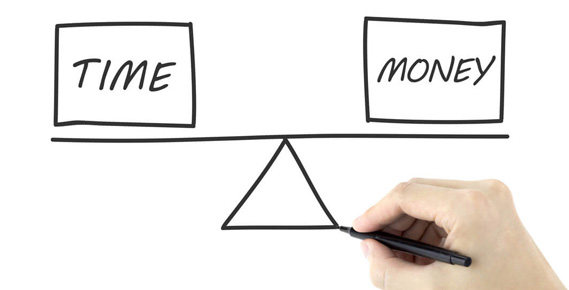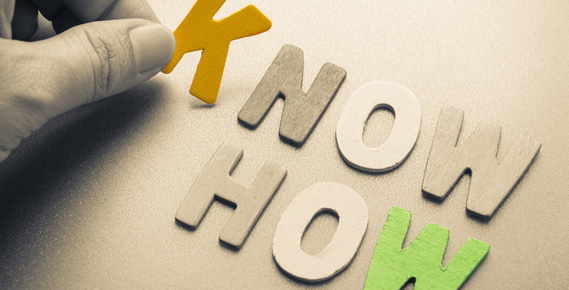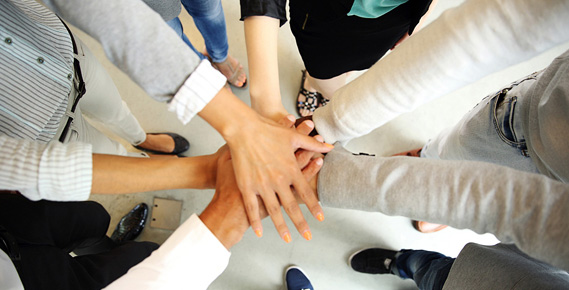 HELPING LAWYERS MANAGE THEIR ACCOUNTS RECEIVABLE
Managing receivables to improve profitability, reduce ageing A/R and help increase cash flow often falls to the bottom of a law firm's list of priorities. Recognizing that they need to make changes, many firms turn to Client Connection. Managing receivables is our livelihood. It is what we do — all that we do — and we do it well.
We are not a collection agency. What we are is consultants who work with our clients to manage their receivables, including helping them get paid, while placing a premium on keeping the client relationship strong.
Client Connection is a team of experienced professionals who have the background and skills needed to help resolve law practice collection problems. We first get to know your firm, understand your practice, your culture and the causes of the difficulties you are experiencing. We bring to bear the knowledge and experience acquired from serving many other law firms. Yet we know that no two firms are alike, so we assess your particular situation, work with you to develop solutions to address your immediate needs, and design strategies to prevent such problems from recurring in the future.
When firms retain Client Connection, they can expect:
Workable solutions to accounts receivable problems for various practice areas and clients
Fewer aged receivables and solutions to problem accounts
Stronger relationships with clients, with less tension caused by payment disagreements
Less stress for lawyers who need experienced assistance with managing receivables
Strategic planning for accounts receivable management which is essential in today's economy
What Our Clients Say…
---
"We probably are not all the different from many of our peers. We thought we had the right staff and systems in place to help make sure we get paid. Unfortunately, the set-up we had was just not producing results. We decided to make the change to Client Connection and it was the right choice for us."
---
Executive Director,
190 Lawyer Firm in Upper Midwest
FOLLOW OUR INDUSTRY BLOG FOR HELPFUL INFORMATION