WHAT CLIENT CONNECTION CAN DO FOR YOUR FIRM
We are not a collection agency. We are so much more. Following is what we can do for you: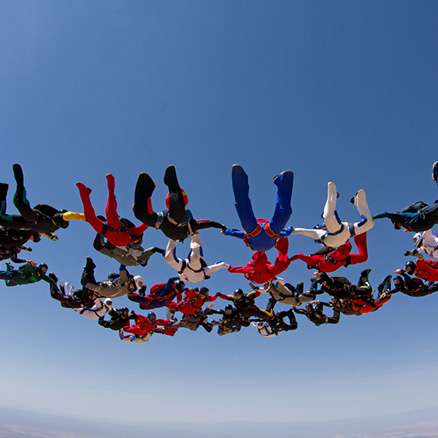 Assist clients with payment arrangements without hurting the relationships attorneys have with their clients
Develop one-on-one relationships with attorneys to ensure they are comfortable with collection efforts
Work on- and off-site to assist lawyers with managing and collecting ageing receivables
Devise solutions for accounts that are difficult to collect
Assist clients with different kinds of payment plans, when necessary
Work with various types of institutional and non-institutional clients
Develop systems and procedures that are compatible with the firm's practice, management style, culture and size, in order to maximize results
Monitor ageing and payment expectation of client receivables and update attorneys accordingly
Evaluate your internal collection efficiency and performance
Provide reporting methods that capture the essential information and are easy to read
Practice Management Solutions
Train lawyers and staff in effective collection techniques
Set up communication channels and guidelines that help streamline information flow among firm leadership, practice leaders and committees to monitor and update collection progress for all attorneys, practice groups and offices
Utilize and implement collection software to better manage accounts receivable management efforts, measure success and provide customized reports
Work with Senior Management
Educate management on effective collection strategies for the legal profession
Recommend techniques that have been effective in comparable law firms
Work with management to review the firm's accounts receivable management efforts and recommend strategies for improvement and an implementation program
Help management develop best practices to ensure client payment, especially in today's tenuous economy
Candidly assess current accounts receivable management efforts and evaluate the administrative personnel managing these efforts
What Our Clients Say...
---
"We made clear our priorities and what we expected from the start. We never had to tell them again."
---
Chief Financial Officer, 370 Lawyer Firm on the East Coast